Services
Repair. Maintenance. Service. Since 1990
We express love for Subarus since 2012. If you need your car taken care of, you've come to the right place. We offer:


Differential system repair


Old transmission oil bleeding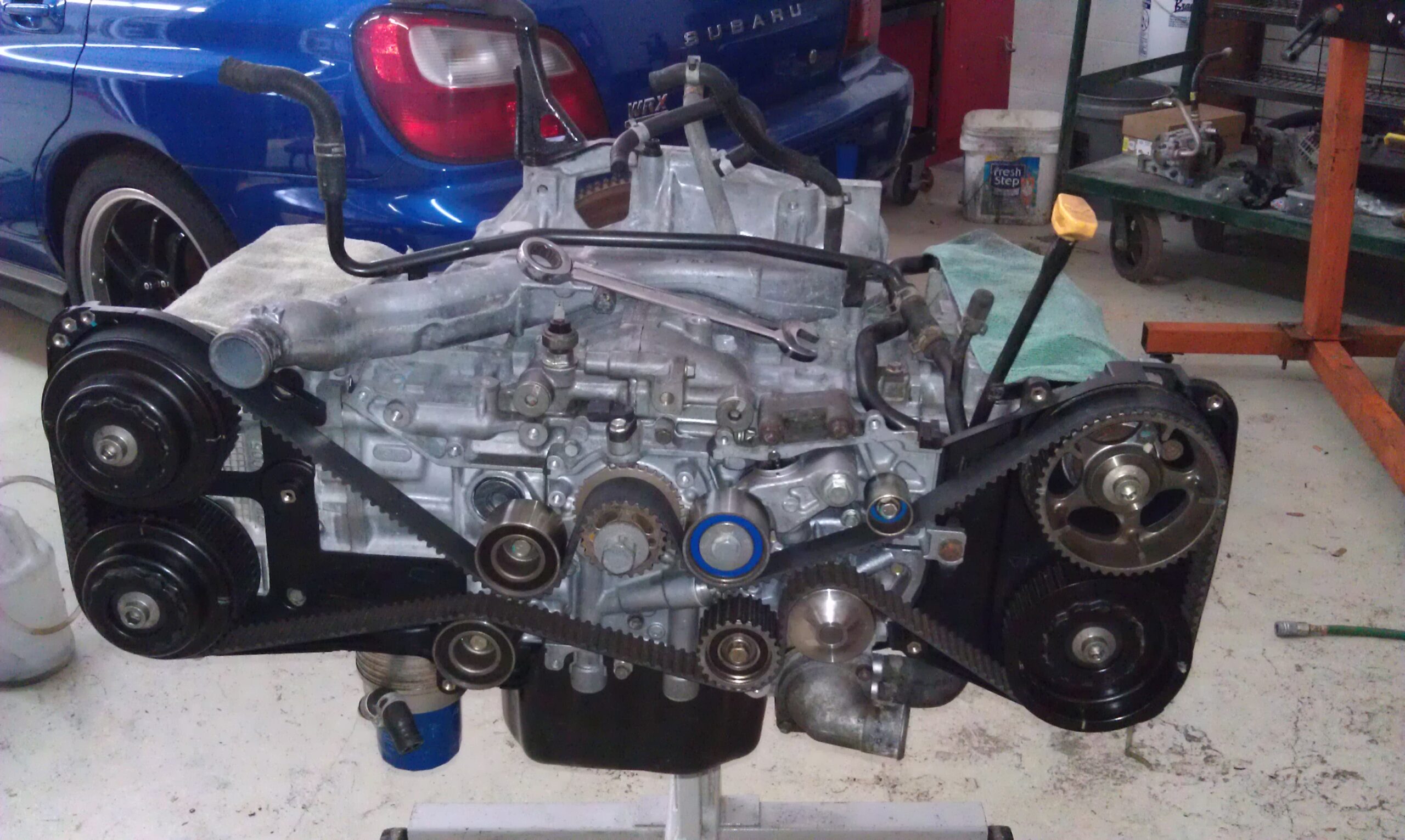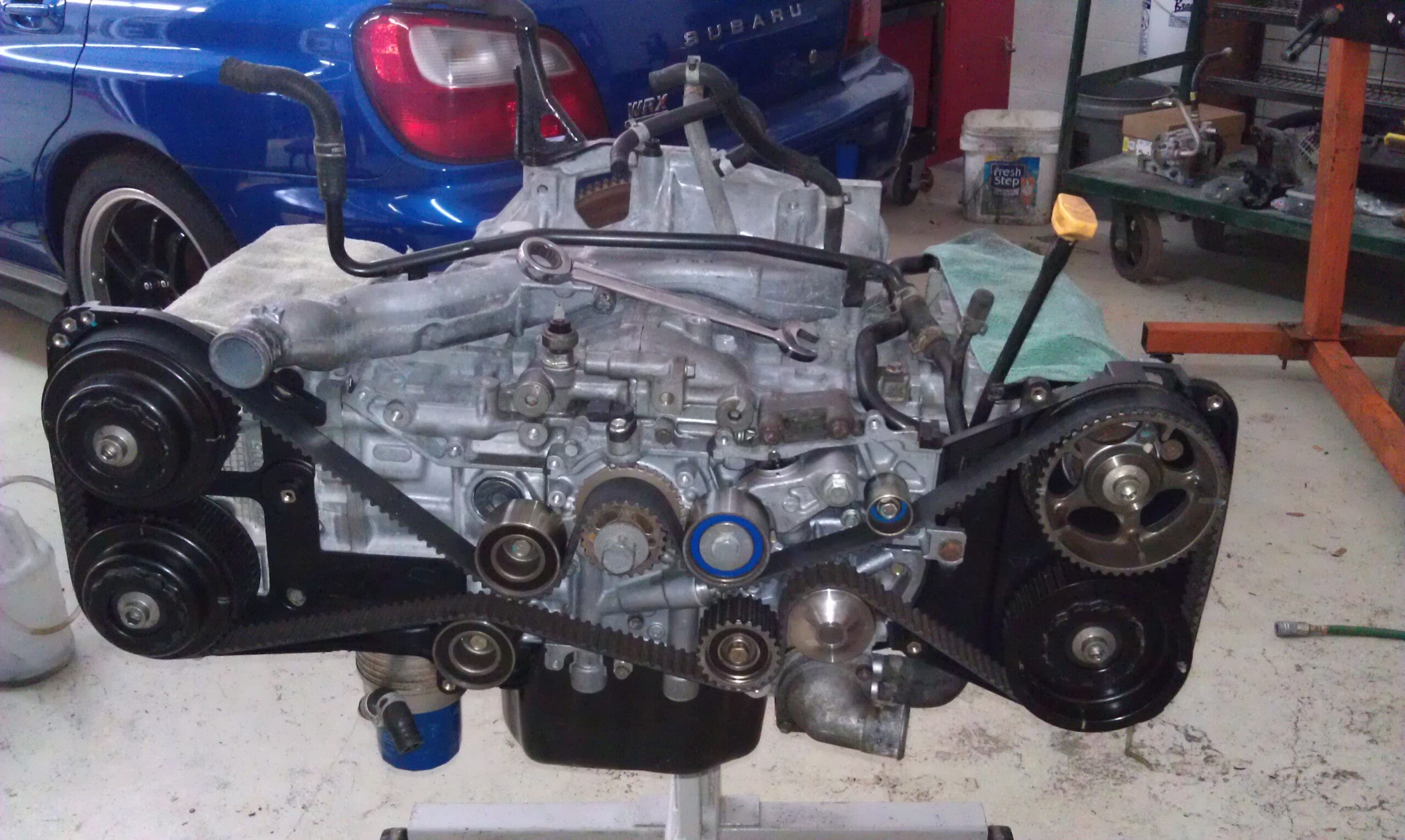 1129 E Curry Rd, Suite 6Tempe, AZ 85260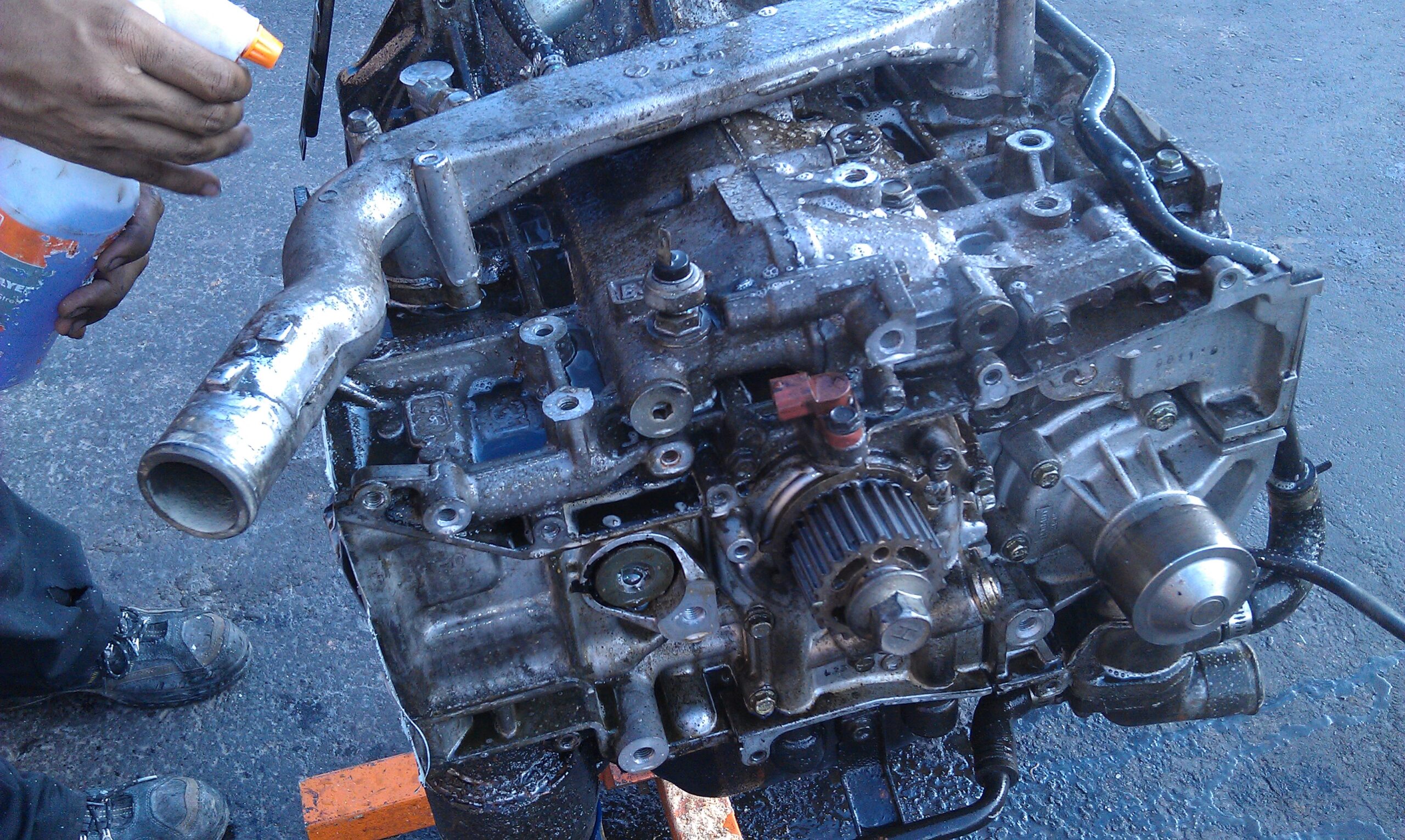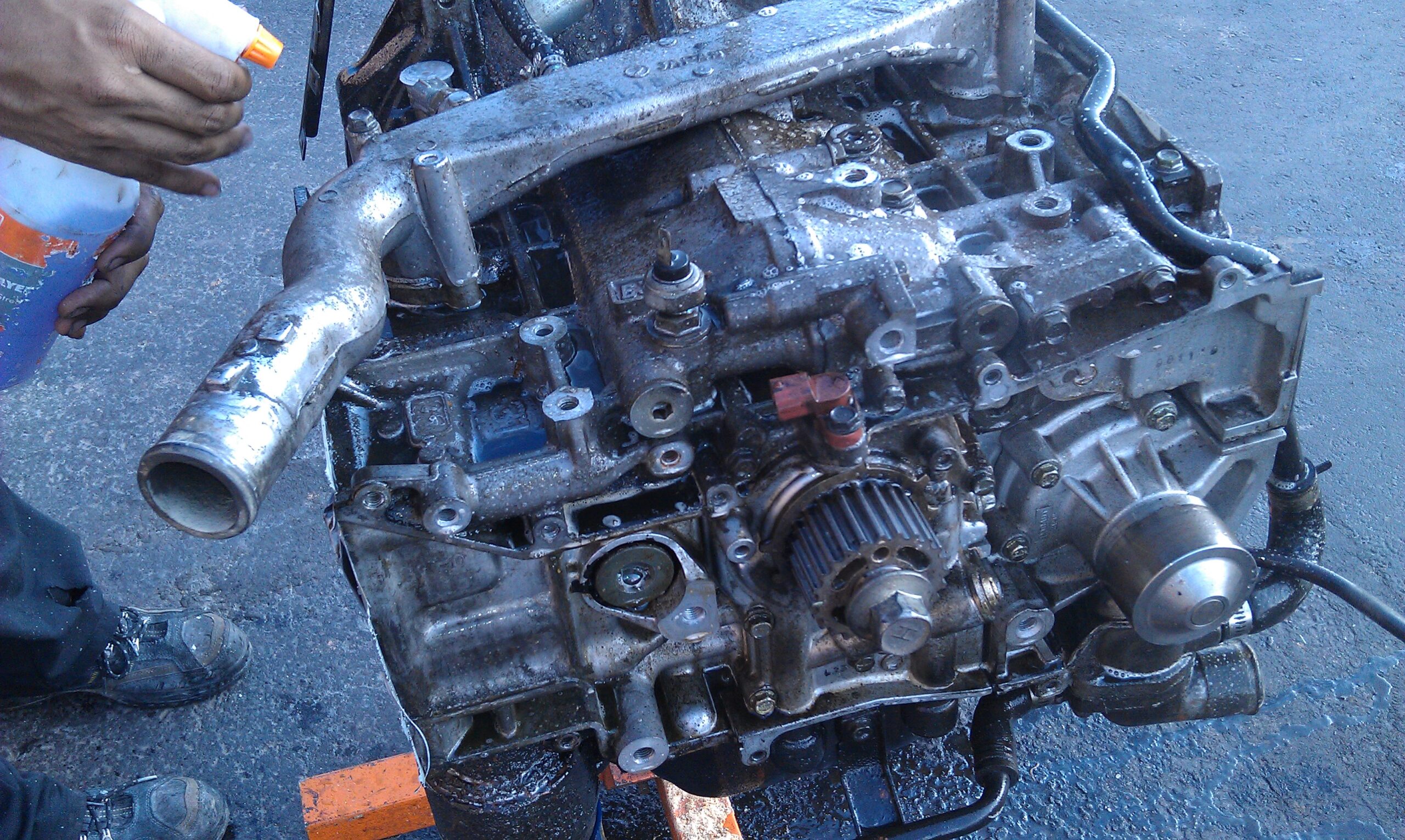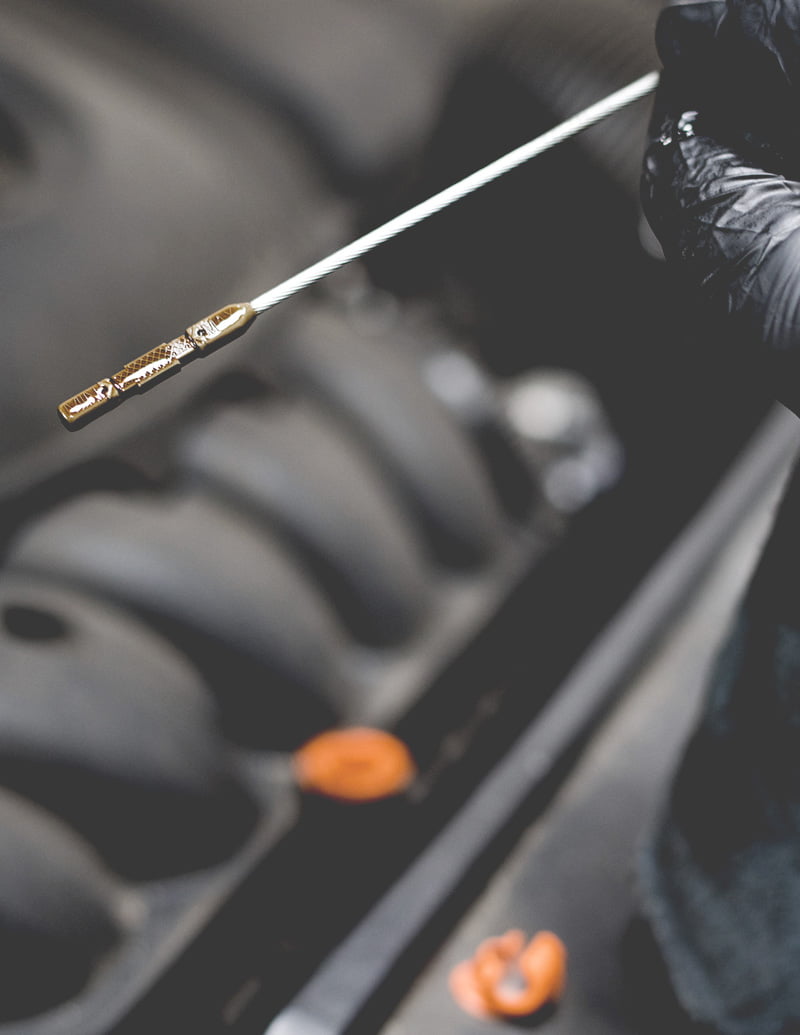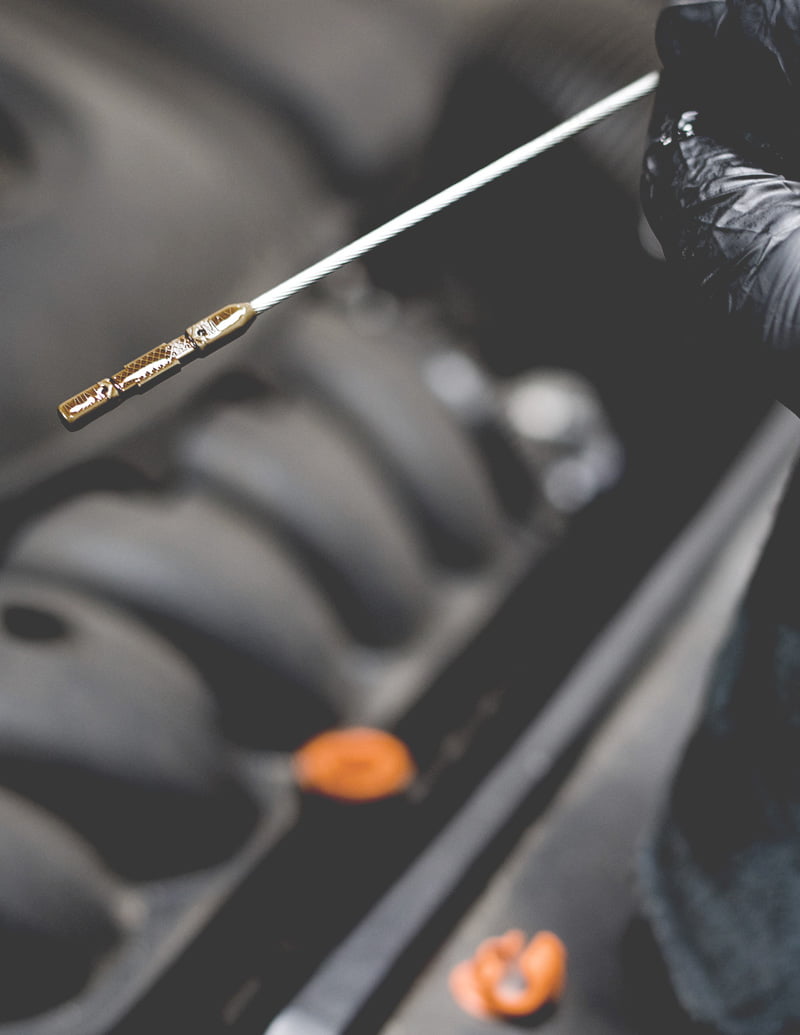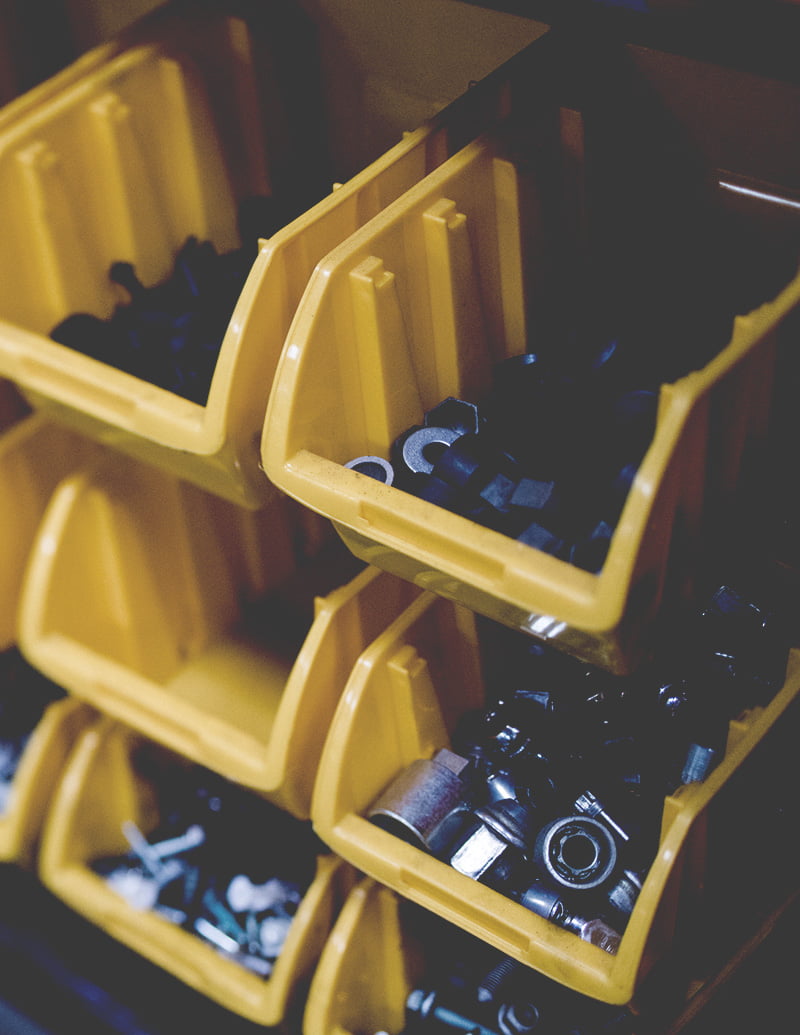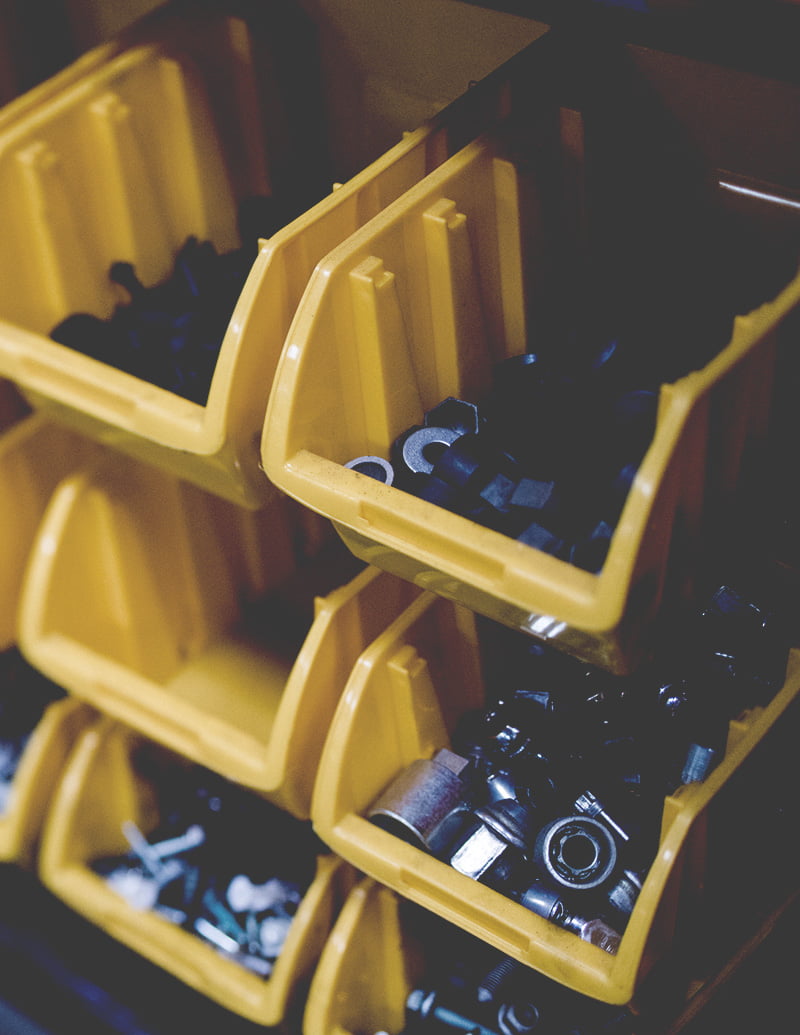 Engine Repair
We know common issues of all Subaru cars by model: impreza, outback, forester, tribeca and others. 
Car Reconditioning
Subaru is built to last. We make it look, drive and feel like a newer vehicle. No need to feel like you need a new car. 
Regular Maintenance
We meticulously maintain all our cars. Bring your Subi to our shop to see why over 9000 people love what we do.
Popular Services
Voted the most wanted independent Subaru shop in Arizona for three years in a row for a reason: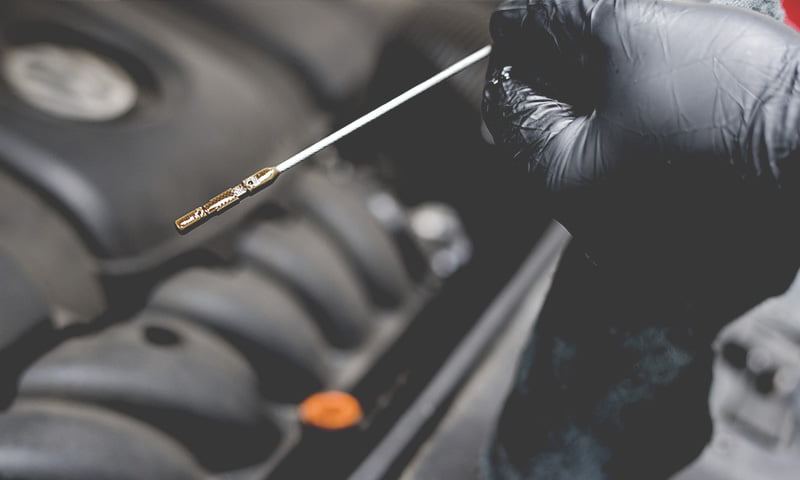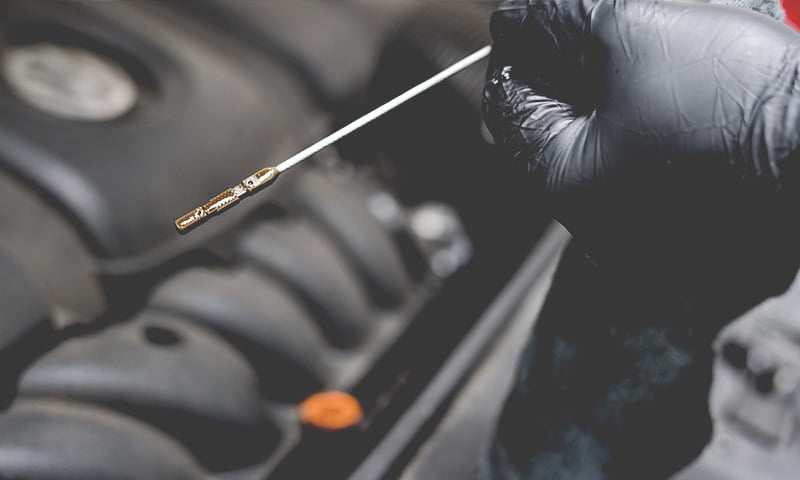 Oil & Filter Change
We only go by the OEM specs, using only manufacturer-approved fluids.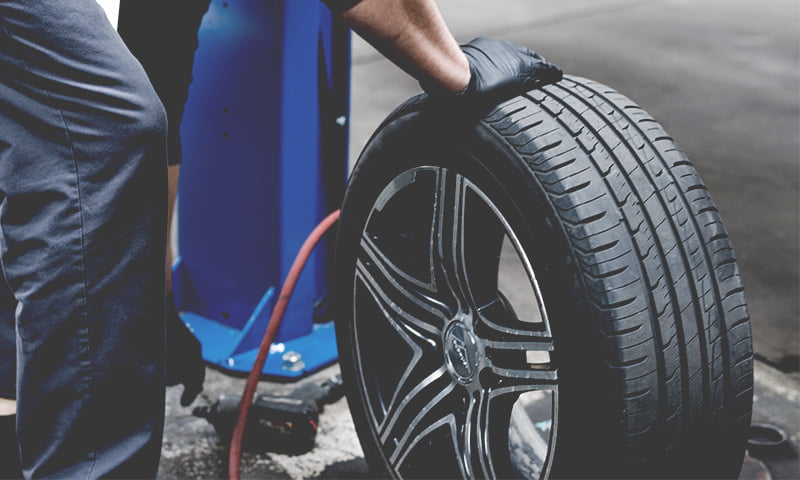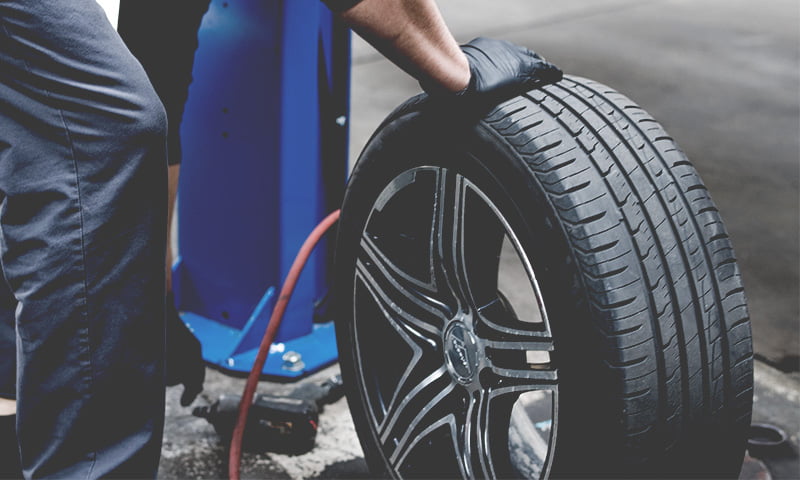 Tire Change & Upgrades
If you are looking to replace or upgrade your tire and rims, just ask.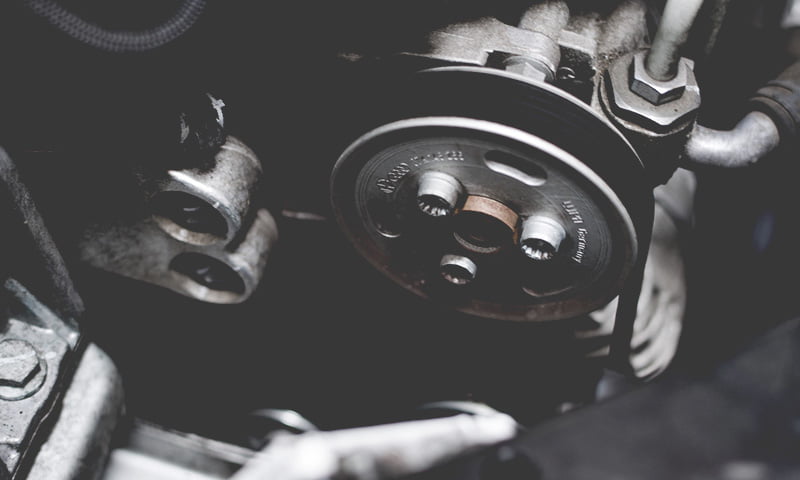 Inspections & Tune Ups
We run a 160-point car inspection with recommendation on quick fixes.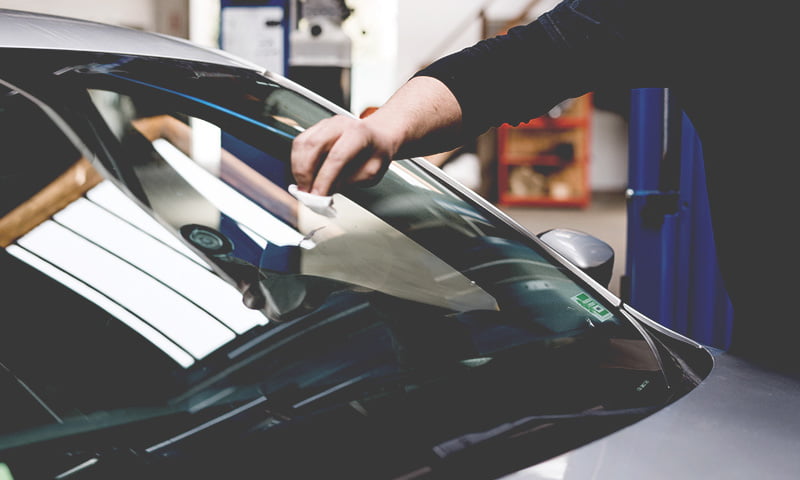 Cleaning & Detailing
Also post-hail PDR, uphostery cleaning and overhaul. You will not recognize your Subaru!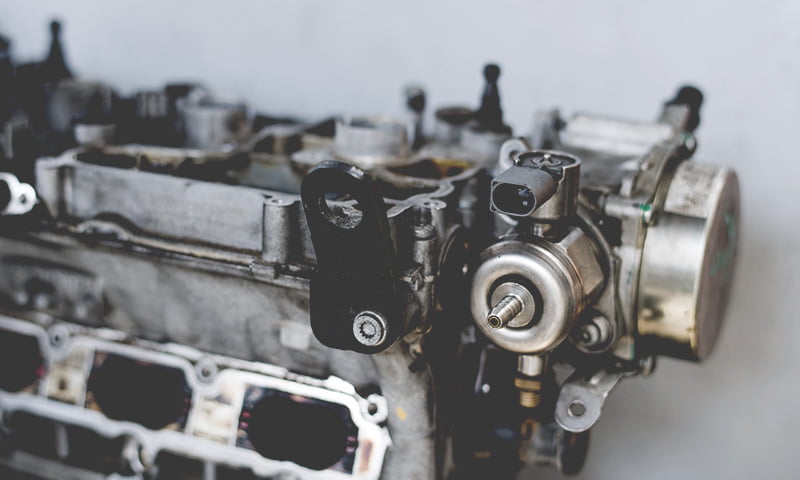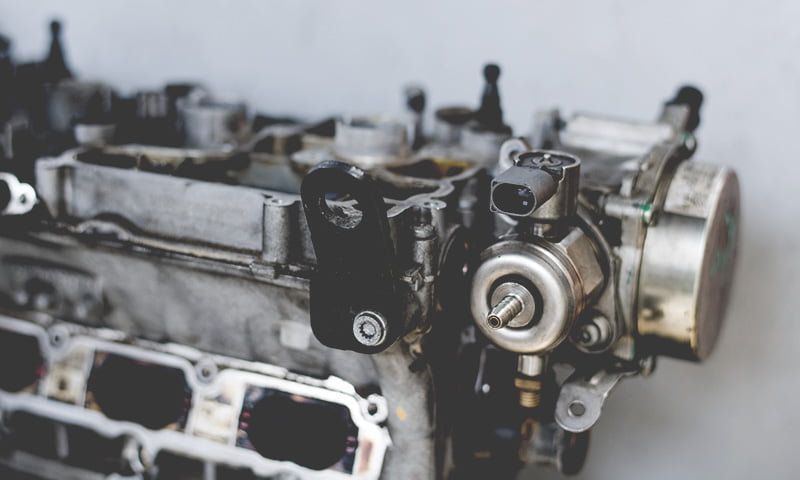 Engine Services
We rebuild engines with passion, professional equipment and specialized instruments.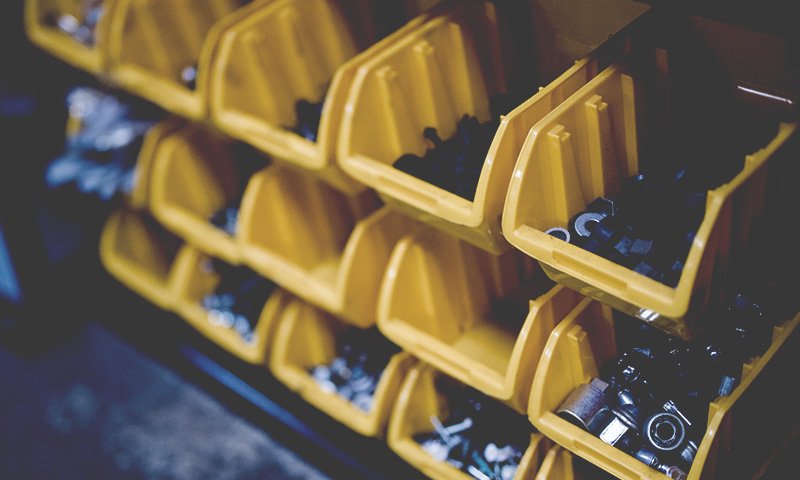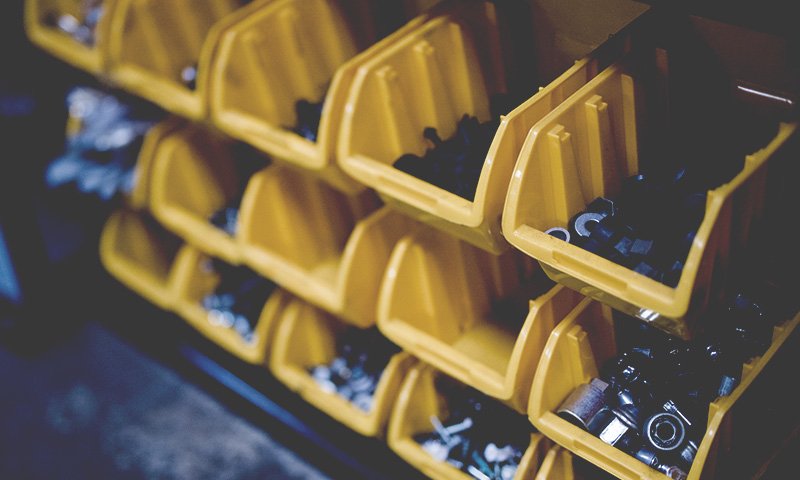 Purchase Tools & Parts
Easy way to buy our products online, order OEM or aftermarket parts for upgrade.
Collision Repairs
Anything from a fender bender to frame geometry, welding & paint.
Dents / Insurance Cases / Repaint / Bodywork / Geometry fix
Smog Check & Oil Change
Fluids define the life of your car. We only work by the OEM specs.
Oil changes / Filter replacement / Exhaust check 
Tire Services
We partner with several new and used wheel sellers, offering a variety of tyre options for your stock or modded rims.
Rotation / Replacement / Road torque
Engine Services
Subaru engine repair & mechanical tune-up is what we are famous for nation-wide.
Head gasket replacement / Timing belt replacement / Subaru engine mechanic
"I know Subiworx guys for about three years now. Sergei & Chris rock the place. I have no more issues with my Impreza."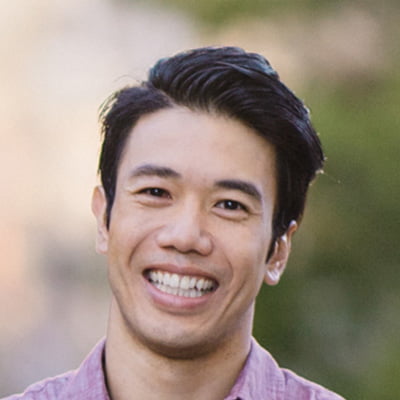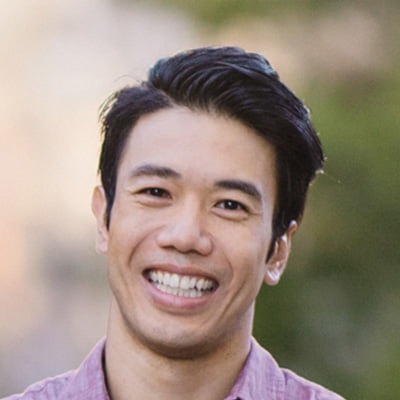 "Ever since Subiworx is taking care of my 2014 Outback, it runs and feels like new.
I am in love with my car again!"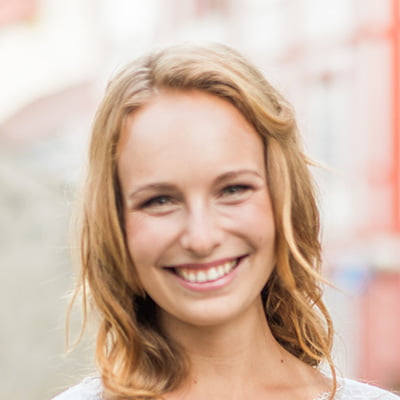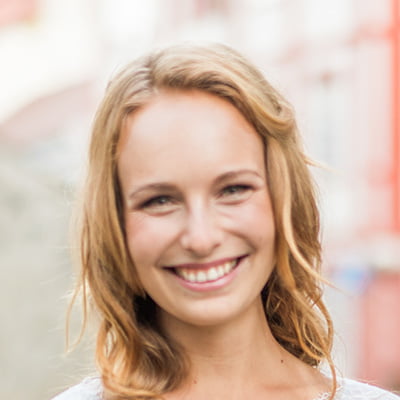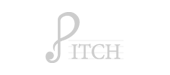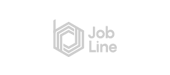 Full Service Auto Shop
Your Satisfaction
Is Guaranteed